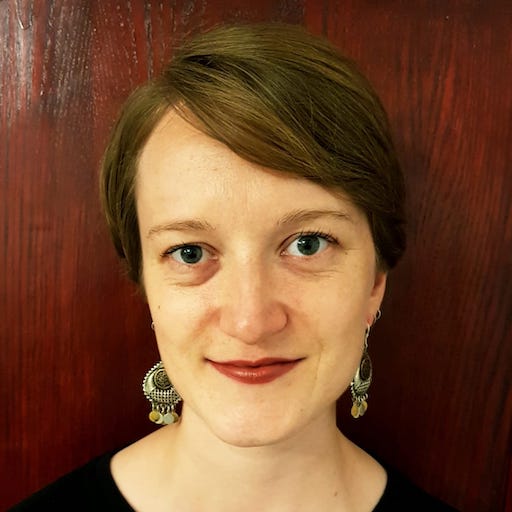 Amelia Abdelrazik
Director of Operations & Impact
Amelia (she/her) joined 128 Collective in 2016; she leads our learning and impact efforts. Amelia has a Master of Public Health in Maternal and Child Health from UC Berkeley and a BA in International Relations from Brown University. Prior to 128 Collective, Amelia worked for a variety of organizations in the public health and international development fields, including Four Women Health Services (Massachusetts), NextGenU.org (Canada), Tadwein Gender Research Center (Egypt), UC San Francisco (California), and Peace Corps (Botswana).
The initial phase of Amelia's career focused on community-level access to sexual and reproductive health information and services globally. Over time, she realized that reproductive rights must be achieved alongside economic and racial justice. To accomplish that, Amelia believes that we need to meet communities where they are. She loves helping organizations plan strategically for the greatest impact and systemic change.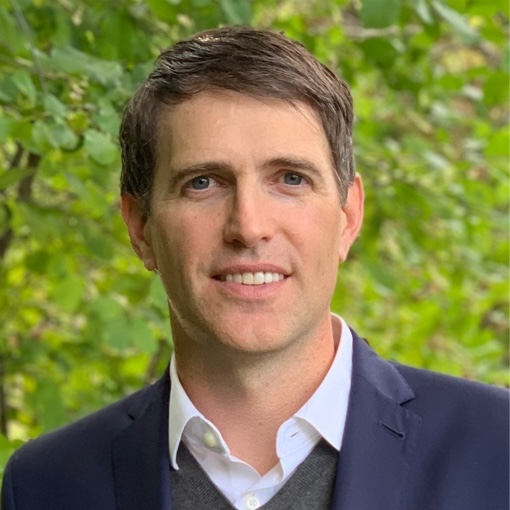 David S. Price
Developer in Residence
David (he/him) is a Developer in Residence, focusing on the alignment of innovation and human flourishing. He supports general initiatives and Hypothesis projects with an eye towards technology ethics, team formation, and expansion of product benefits across stakeholders.
Joining 128 Collective in 2020, David has experience across industries as a multi-disciplinary entrepreneur. He has received medical device patents, acted as an Investment Bank CTO, and authored predictive models guiding $100s of millions in investment and R&D initiatives for the Fortune 50. He studied mechanical and biomedical engineering at the University of Colorado before graduate study in philosophy at Oxford.
The ebullient, happy center of his life includes his beautiful wife, twin daughters, and son. They are often adventuring together amongst the playgrounds, trails, and gardens of Golden Gate Park. Otherwise, he can be found on a bicycle wandering the hills of the Marin Headlands.
Jae Pasari
Program Manager, Climate Action
Jae is our climate program manager, directing climate philanthropy and investing to high impact organizations and funds. Jae holds a B.S. in Molecular Environmental Biology from U.C. Berkeley and a Ph.D. in Environmental Studies from U.C. Santa Cruz. Before joining 128 Collective he was a senior fellow at the University of California's Earth Futures Institute, and his career has encompassed work in research, education, and activism across multiple environmental issues.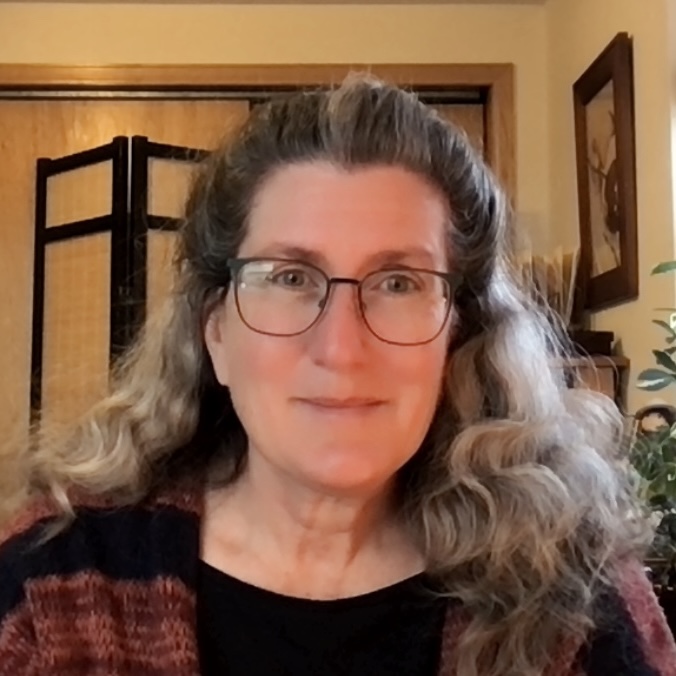 Kate Goss
Executive Director
Kate joined 128 Collective in 2021 as program manager for the Youth-Led Organizing and Climate Education portfolio. During her time in that role she developed a research-based funding strategy centering youth agency and collective efficacy. She currently serves as Executive Director to this amazing team.
Kate has a BA in Molecular, Cellular, and Developmental Biology from the University of Colorado and multiple certifications in Montessori Education. Prior to her work with 128 Collective, Kate spent close to twenty years in the education field, including building out educational levels and developing programs in a public Montessori setting. During this time she embraced many roles, including Level and Science Leads, Director of Service Learning, and Curriculum Developer. In these roles she developed programs that fostered both skills and independence, centering student choice and interest in real-world endeavors. Developing and implementing these programs gave Kate a deep appreciation for the transformative power of youth-led initiatives. She believes that supporting youth with skills, resources, and paths to use them is key to this moment and recognizes the importance of justice and inclusion in this work.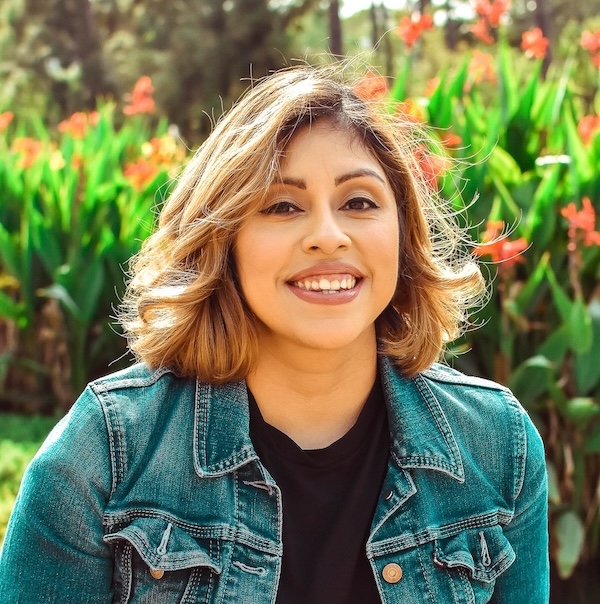 Marisol Ramos
Grants Administrator
Marisol (she/her) joined 128 Collective in 2021 and serves as Grants Administrator. Marisol has a Dual Masters in Public Policy and Higher Education from the Gerald R. Ford School of Public Policy and the School of Education at the University of Michigan, Ann Arbor. Previously, Marisol worked at the Community College Research Center at Columbia University conducting research on improving educational pathways for low income, first generation and undocumented students. Marisol has extensive experience in youth organizing, movement building, philanthropy and research in immigration and higher education policy.
Marisol has been featured in the New York Times, Latina Magazine, Los Angeles Times, the Chronicle of Higher Education, New York Magazine, New York Daily News, PBS, El Diario/LaPrensa for her advocacy work.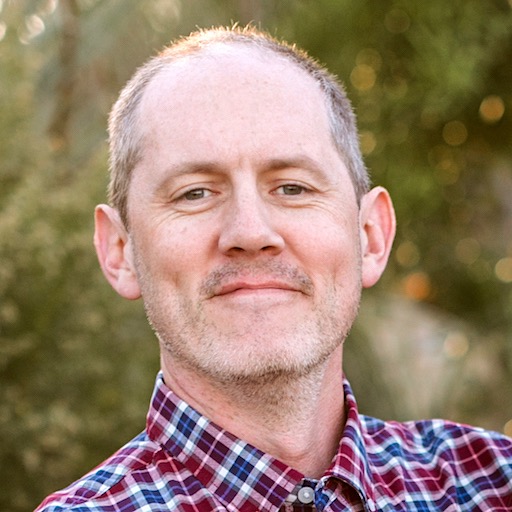 Rob Cameron
Developer in Residence
Rob (he/him) joined 128 Collective in 2019. As the Developer in Residence he researches and builds out technologies needed for the 128 Collective mission.
He has worked with computers for more than 20 years, starting out in the mid 90s as a self-taught web designer. He later moved to ColdFusion and created the ColdFusion on Wheels open source framework (still in active development). In the mid 2000s he moved to Ruby and Rails and now works primarily on RedwoodJS, an open source framework built on React and GraphQL.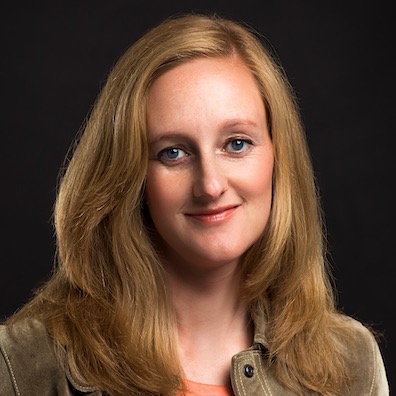 Theresa Preston-Werner
Cofounder
Theresa (she/her) wears many hats. Anthropologist. Entrepreneur. Investor. Philanthropist. She has spent the past two decades working to understand global poverty and injustice and to support efforts on the ground aimed at transforming political, economic, and social systems in order to better the lives of individuals.
Theresa received her BA in Anthropology and Gender Studies from Scripps College and her PhD in Anthropology from Northwestern University. Her research focused on the development of enclave economies throughout Central America and the recent surge of international direct-sales companies in their wake. In particular, the work examined how companies are able to manipulate vulnerable populations, often poor, uneducated women and young, unskilled men. In the U.S. and abroad, Theresa has worked with, advised, and founded various non-profit and for-profit organizations in fields ranging from girls and education to women and family planning to youth and technology to the tech world and philanthropy.
Tobita Chow
Program Manager, Federal Politics and Global Political Economy
Toby (he/him) joined 128 Collective in 2023. He leads the funding strategy regarding federal politics in the US and progressive structural reforms to global political economy. Prior to joining 128 Collective, he was the founding director of Justice Is Global, and he has years of experience as a leader in community organizing, political education, and campaigns for economic, racial, and global justice. His writing about progressive strategy, internationalism, and the US-China relationship has appeared in The Guardian, The Nation, Dissent, and In These Times. He holds a BA in philosophy from Simon Fraser University, an MA from the University of Chicago, and an MDiv from the Lutheran School of Theology at Chicago.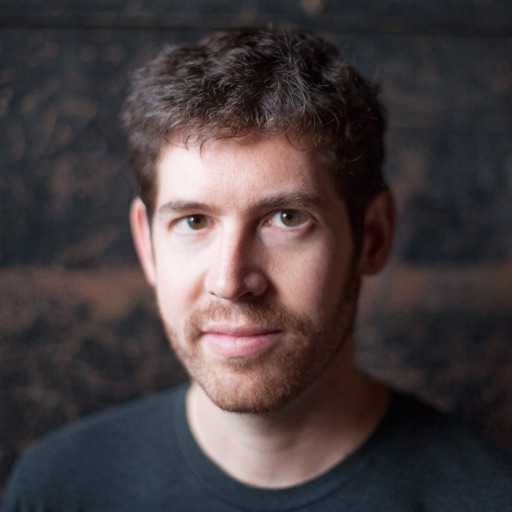 Tom Preston-Werner
Cofounder
Tom (he/him) started his first business, Gravatar, in 2003 and sold it to Automattic in 2007. Since then he's created many open source projects that have changed the way developers work and are used in millions of open- and closed-source projects: Semantic Versioning, Jekyll, TOML, and many more.
In 2008 he cofounded GitHub which was bought by Microsoft in 2018. Tom's currently cofounder and Chief Product Officer at Chatterbug, the best way to learn a new language.
Yari Greaney
Program Manager, Climate Justice and State/Local Politics
Yari (she/her) joined 128 Collective in 2021 as Program Manager for Local Politics and Environmental Justice. She leads the research and funding strategy related to strengthening progressive politics at the state and local levels through the lens of environmental justice. Particular areas of emphasis include racial justice, collective liberation, and Indigenous rights. For the past decade she has been a volunteer organizer in the movement for climate justice, working on issues including fossil fuel divestment, alternatives to policing, pipeline fights, labor rights, housing justice, and local budget advocacy.
She holds an MS and BS in Earth Systems from Stanford University, where she focused on climate resilience and urban ecology. She has worked in non-profits, local government, and political campaigns. She currently lives on Lisjan-Ohlone land in California's East Bay.